About Us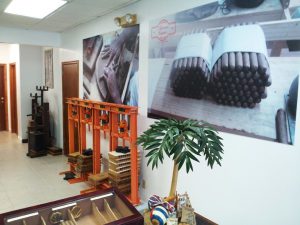 It's a cuban Thing.
Alvarez Cigars was established in 2006 in Perth Amboy, New Jersey by Luis Alvarez Jr., 4th generation cigar roller from Baez, Cuba.  Along with his wife Sandra and parents Luis and Numancia this family owned business specializes in producing high quality, hand rolled Cuban style cigars. In all, 75 years of cigar rolling experience go into producing each hand rolled cigar.
Read More
our standards
Total Quality
Alvarez Cigars has combined Nicaraguan Viso, Seco and Ligero tobaccos from Estelí and the Jalapa Valley to produce the one of a kind blend used in all our premium hand rolled cigars.
Personalized attention
Every customer that arrives to AlvarezCigars is treated  in a distinctive way and does not leave our office until he is  completely satisfied.
Family atmosphere
Having a place to go is HOME.
Having someone to love is FAMILY
Having both is ALVAREZ CIGARS
work team
Luis Alvarez Jr. leads Alvarez Cigars strategic vision and manages customer relations.…

Sandra leads our production workshop. Its leadership guarantees the fulfillment of all…

Luis Alvares Sr. is the example of following for entire family of…
why choose us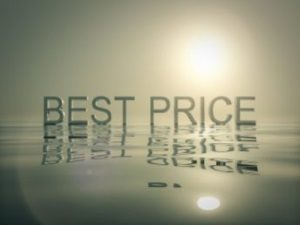 Affordable Pricing
The prices that suits your pocket is one of our standards. Our relationship quality / price makes the difference. We import raw material of excellent quality and we work with a professional team to guarantee that you leave satisfied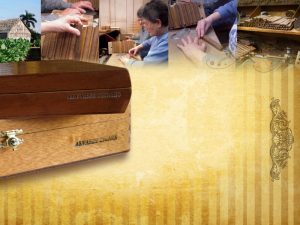 Guaranteed delivery times
Alvarez Cigars is committed every day to comply with all deliveries agreed with our customers. Rigorous control processes are used that allow timely delivery of excellent quality.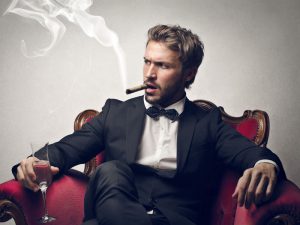 Satisfaction Guaranteed
All products purchased at Alvarez Cigars are backed by a 100% quality guarantee. Our staff loves what they do and is trained to provide quality products. It provides excellent customer service and if you need suggestions our professional team of cigars will help you.